Helping People Across UK to Improve Their Hearing & Quality of Life
WELCOME TO THE HEARING SERVICE
The Hearing Service is the UK's most trusted hearing health care provider, helping over 100,000 people with the best hearing solutions nationwide. Our organisation has been set up by a team of health care professionals with the ethos of patient centred health care at the heart of all of our work. We pride our clinical excellence to help make the lives of our patients happier and healthier.
Our Hearing Services offers a complete new concept of Hearing Health Care which saves our patients time, money and most importantly poor health care.
Call us on 0800 024 8896 to arrange a FREE hearing health check for a home visit or to meet one of our qualified audiologist in one of our many hearing centres close to you.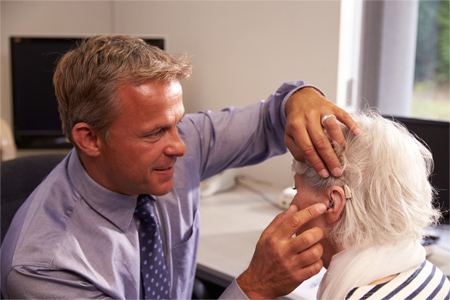 4 STEPS TO BETTER HEARING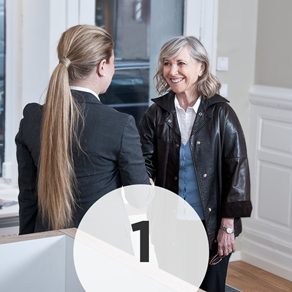 Call us on 0800 024 8896 to arrange a hearing health check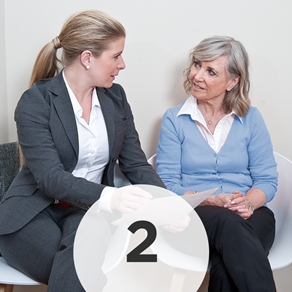 Tell us your hearing loss story so we may start appropriate diagnostic tests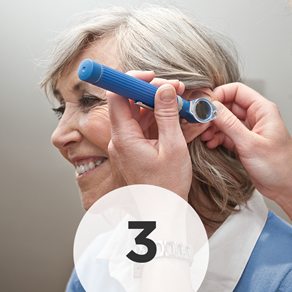 Receive a comprehensive hearing health examination by one of our Qualified Audiologist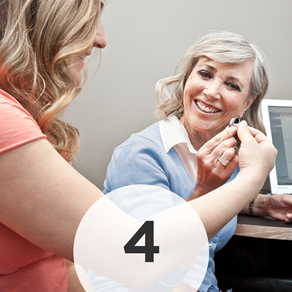 Discuss a bespoke hearing solution and choose your new hearing aids together. Some of our latest technology hearing aids are able to be fitted and programmed within 1 hour
THE HEARING SERVICE COMES WITH
LATEST DIGITIAL HEARING AID TECHNOLOGY
Speak To Our Hearing Experts Today
CALL 0800 024 8896
Lets Discuss Your Perfect Hearing Solutions.
My mother and father have dementia and stroke and have always been very well taken care of. My mother's hearing aids are working very well. I will definitely recommend this company.

Ms Margaret Norcott – Sept 2017
My hearing aids are the best thing I have purchased this year without a doubt and my family agree.
The team are fantastic. What I really like about this company is they are highly professional and well-priced. I know if I have any concerns they are just a call away to come out. I have just had my new invisible hearing aids and the hearing team have made it just perfect for me.